From Minty Sugar Grass in the inventing room to hair toffee and hari cream nothing's impossible for yout nor charlie.

Experience the link that will let you explore the factory wiki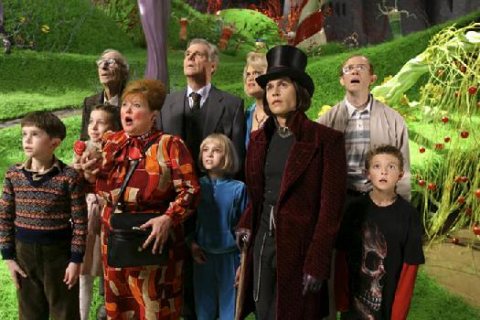 Subcategories
This category has only the following subcategory.
Pages in category "Storyline"
The following 10 pages are in this category, out of 10 total.